FUSEHATU KOGYO CO.,Ltd
SPRING MANUFACTURER in Osaka,Japan
OUR STORIES Commitment
Corporate Identity
Evolving the principles of resillent materials,FUSEHATSU COGYO contributes to our future society.
For such small parts, our mission and responsibility are nevertheless important.
Quality
We are unified in making continuous improvements throughout the company for customer satisfaction and to maintain our supply of high-quality springs.
Environment
We strive to build a model company and community through our environmental activities.
OUR STORIES Culture
Corporate Motto
- To actively engage in work with full enthusiasm.
- To have sincerity and spirit of cooperation.
- To make the best use of creativity and work with the bigger picture in mind.
- To work on self-development and always strive to study and learn.
- To always treat people with a kindly heart to develop fine personnel,and treat things with a kindly heart to produce fine products.
- To take good care of things, to cut down on unnecessary waste,and work hard to build an exemplary company and homes.
Healthcare Management
An exemplary company and homes cannot be built without the good health of each employee.
We work to promote the good health of our employees and do our utmost to support our management and the healthcare of our employees at the same time.
OUR STORIES Technology
Our Products
Springs come in a variety of shapes and sizes, including compression springs,pull springs,and torsion springs.They are made of many different materials,such as piano wire,hard steel wire,oil tempered wire,stainless wire,phosphor bronze,inconel,hastelloy,and titanium.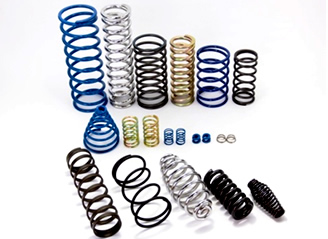 We provide not only mass-production but also prototype manufacturing starting from just one piece,as well as high-mix low-volume manufacturing.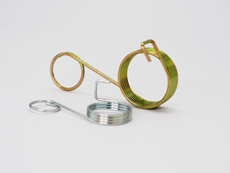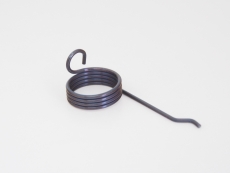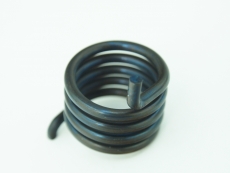 We can also deal with surface treatments such as plate processing,black oxide finishing and paint application,as well as welding and assembly.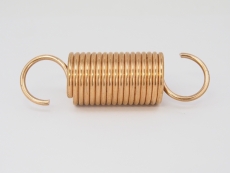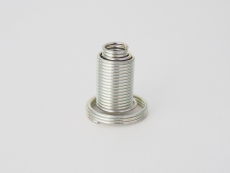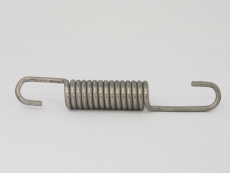 A dedicated sales representative will continuously support your manufacturing business,from selection of materials to selection of process, to meet ypur various requests.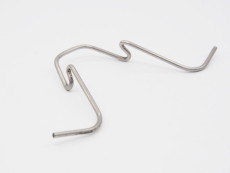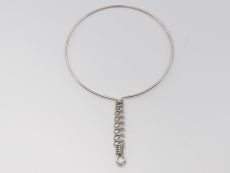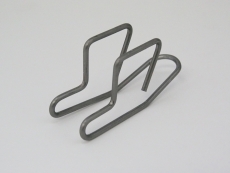 Our Spring Technology
"Keep moving toward the future."
Springs are important parts, essential to so many products used in our daily lives, as well as in cutting-edge products in the industrial fields of the automotive, medical, and environment, for example.
Over the years, we have engaged in supporting our customers manufacturing and development of their products as a specialist in spring manufacturing, and we have received high commendation from them.
We will support your broad manufacturing business going from prototype manufacturing of single pieces to full mass-production, as well as from surface treatment to assembly work.
"Spring technology that produces the best product"
We are always making efforts to offer products and service which best satisfy the requests from our customers.
In order to meet increasingly complex and diverse orders, we have introduced the latest facilities. We can also select equipment, manufacturing methods, and materials based on our many years of technical know-how so that we can deal with high-mix low-volume manufacturing and speedy delivery.
Also, our sales, manufacturing, and quality management staff work together thoroughly from the design and prototype phase to realize the manufacture of high-quality springs.
Prototype Manufacturing
We manufacture prototype springs beginning with a single piece.
We manufacture prototypes of compression springs, pull springs, toesion springs, formed-wire springs,and leaf springs, starting from single pieces.
It is also possible to manufactre several kinds of prototype spring with slightly different dimensions.
We flexibly respond to the requests of delivery date and cost, utilizing the latest facilities combined with the traditional skills of our experienced engineers.
We provide prototypes even if you have not planned mass-production.Our designated salesperson will assist with your product design from the protype phase.
Please feel free to contact us with your inquiries.
OUR STORIES Social Responsibility
We support a professional basketball team
We sponsor a local professional basketball team "Osaka Evessa".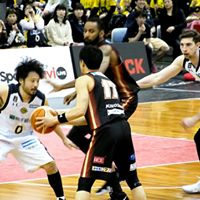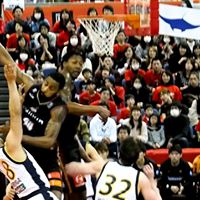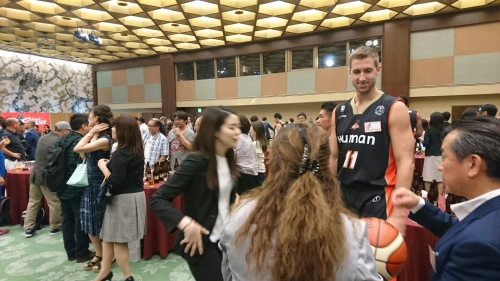 Solar car race victory
We provide support for design and manufacture of springs for the solar club of a local high school every year. They won first place in the Solar Car Race Suzuka 2017.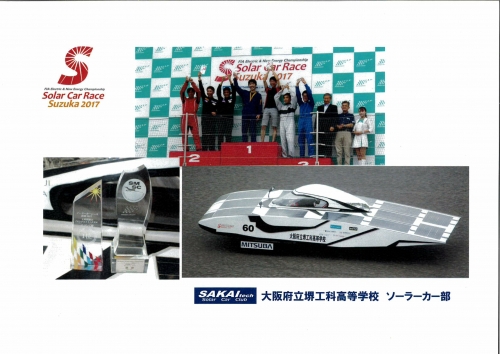 Factory tours and internship programs
We accept interns from local high schools and universities.
We also offer factory tours for students across the country during their their school trips.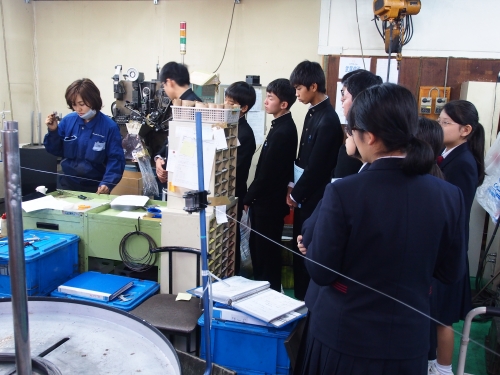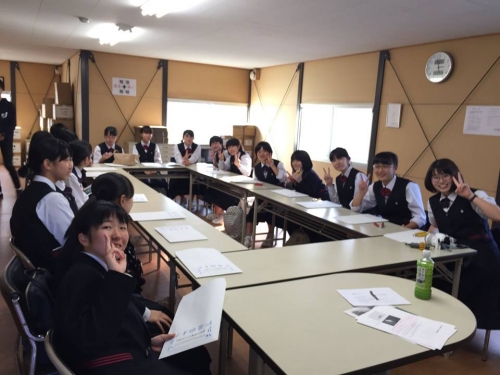 http://www.fusehatsu.co.jp/
E-mail